Buck's ideal customers: Interior Designers, Furniture Retail Stores, Designer Furniture Showrooms, Carpet Fabricators, Upholsterers, Architects, Contractors, National furniture brands, etc..
Buck's has the experience and flexibility to structure their services to meet each customers individual needs!
Receiving and Inspection
White Glove Delivery and Installation
Blanket Wrap Furniture Delivery
Professional Furniture Repair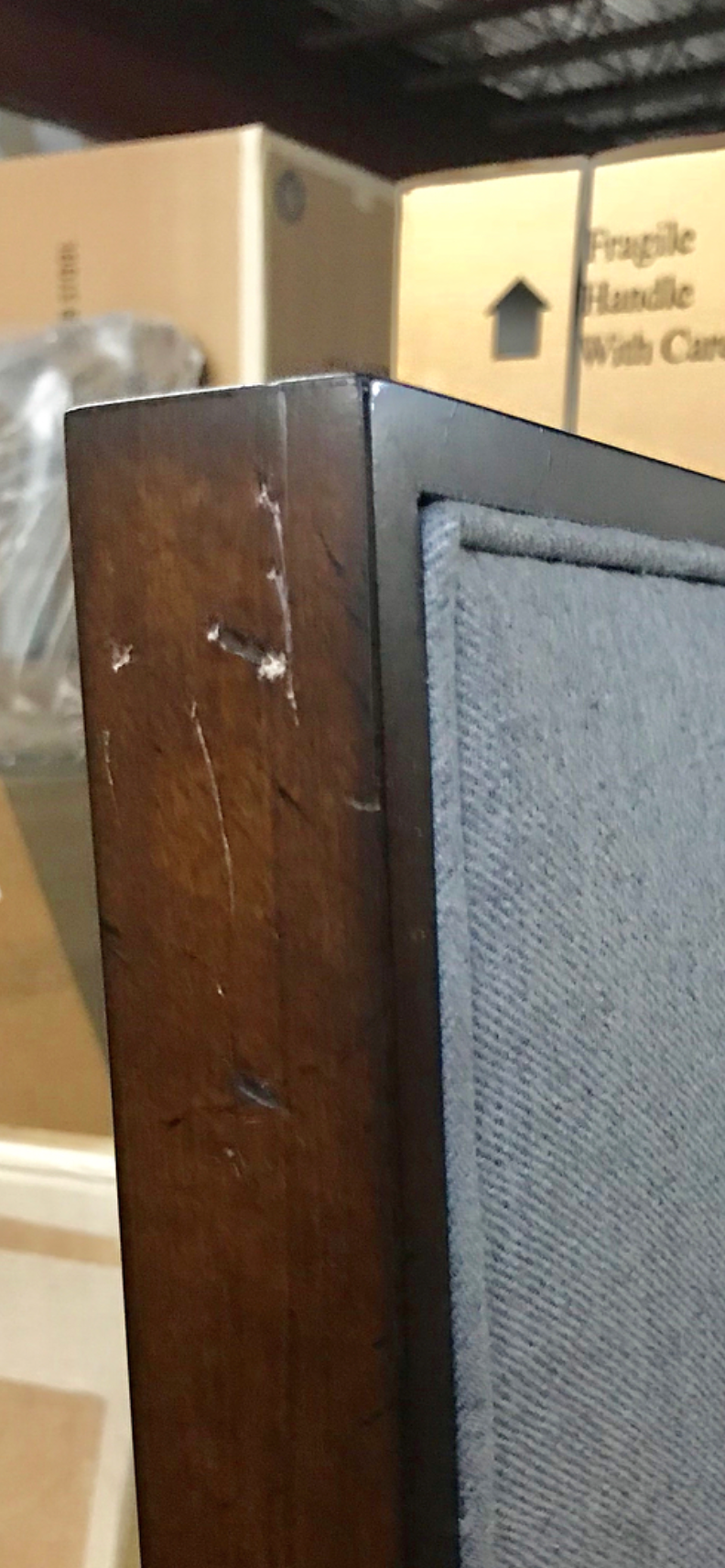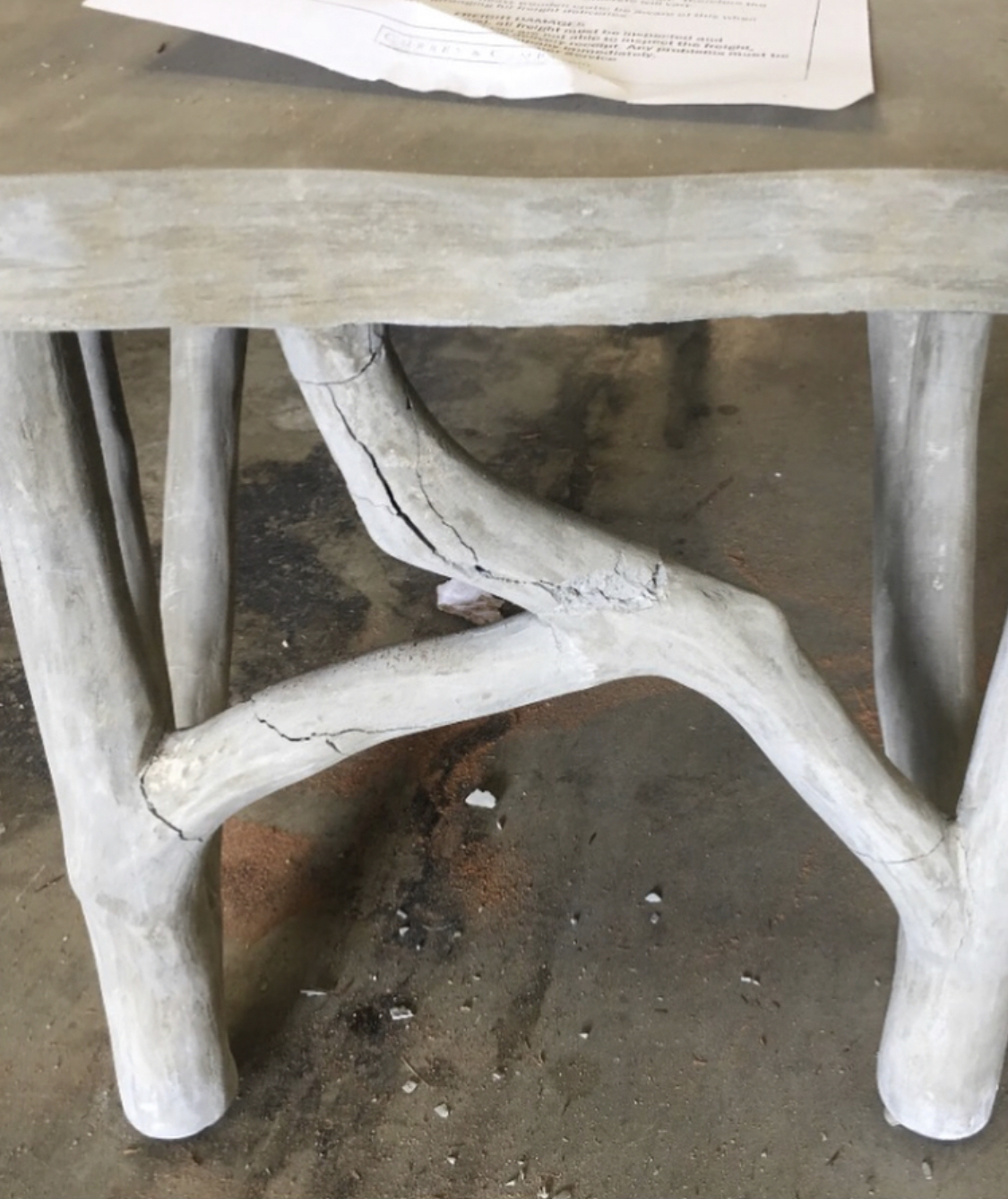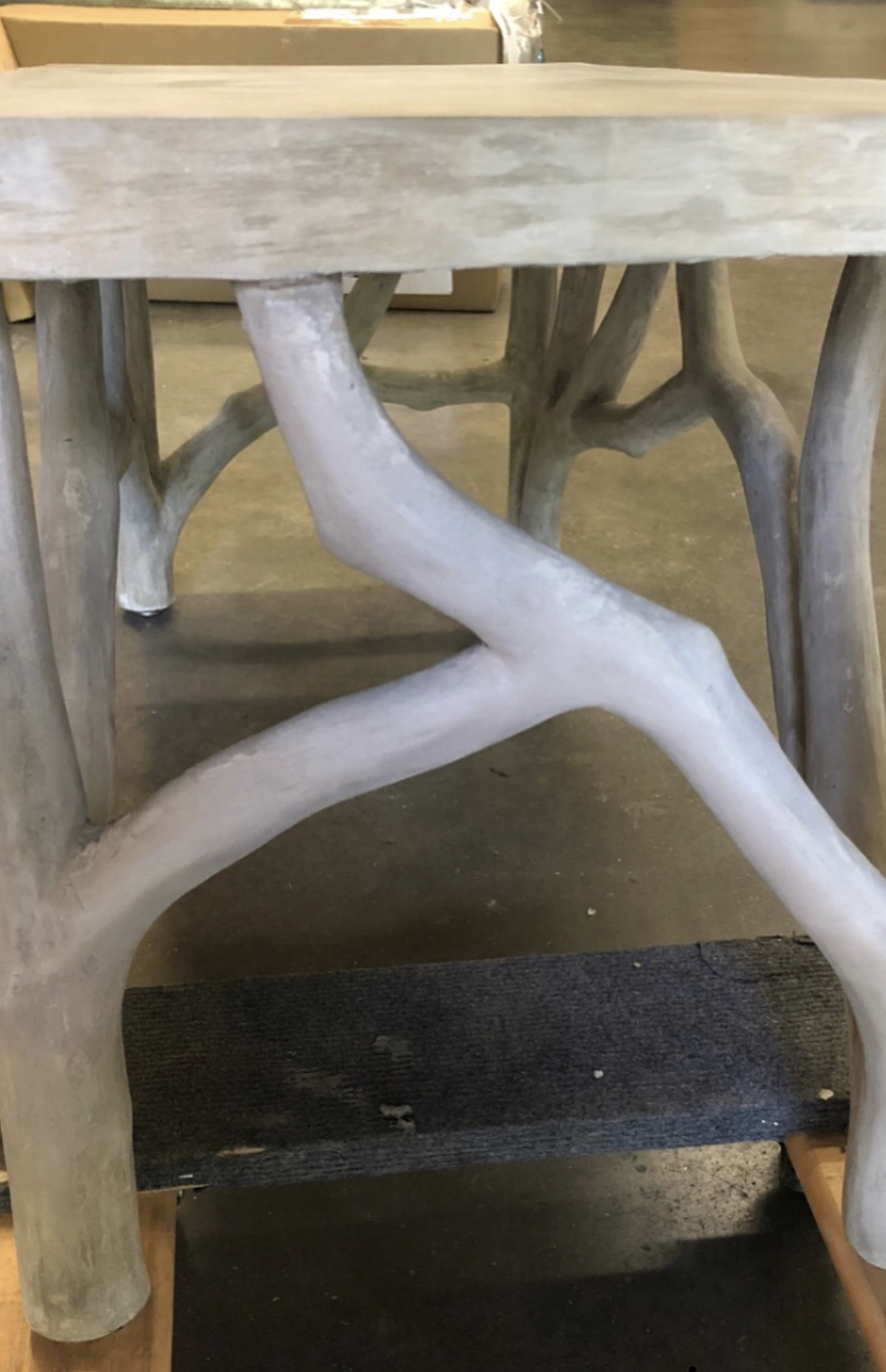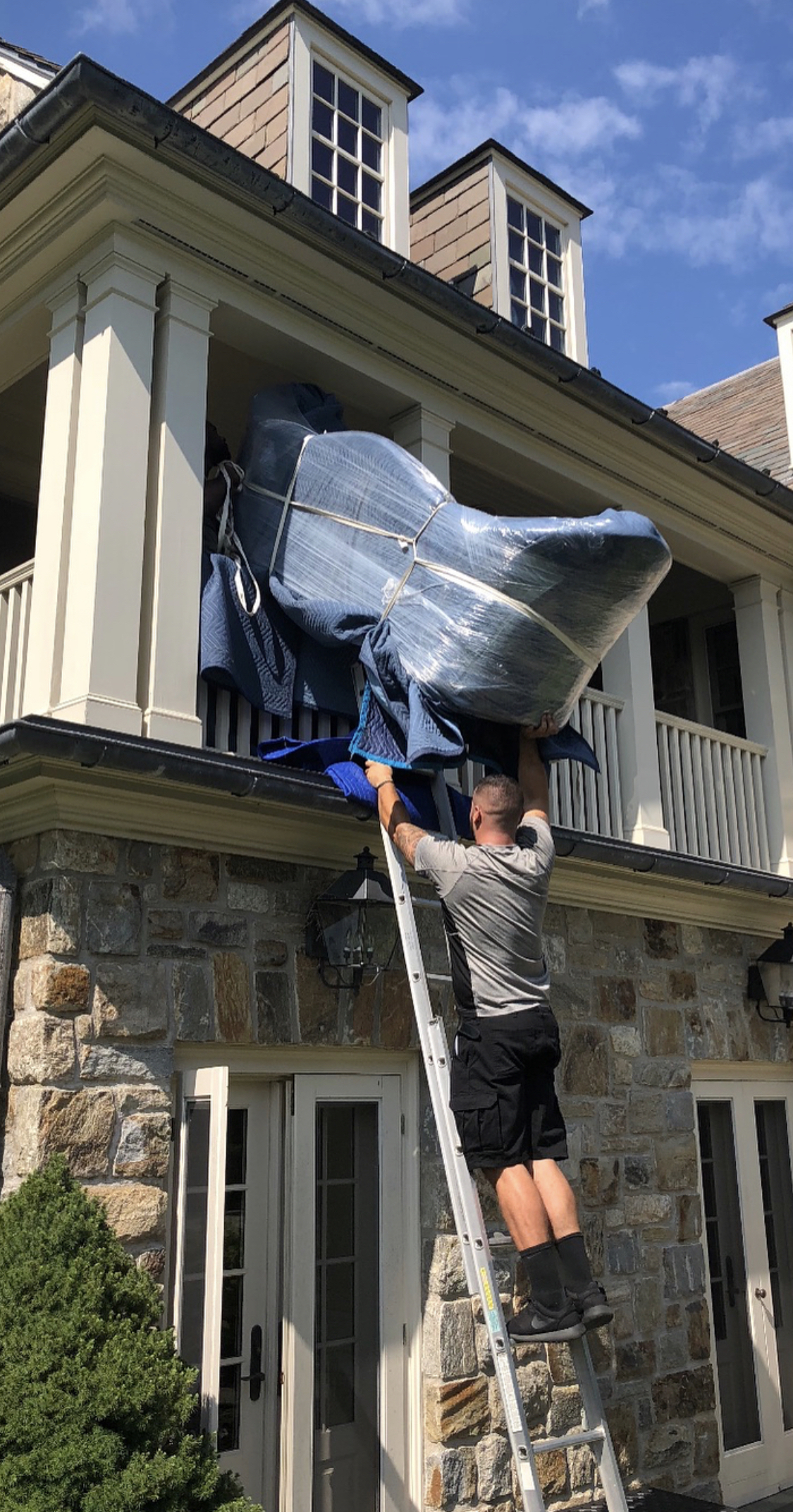 Sometimes the only way to get a sofa where it needs to go is through the window!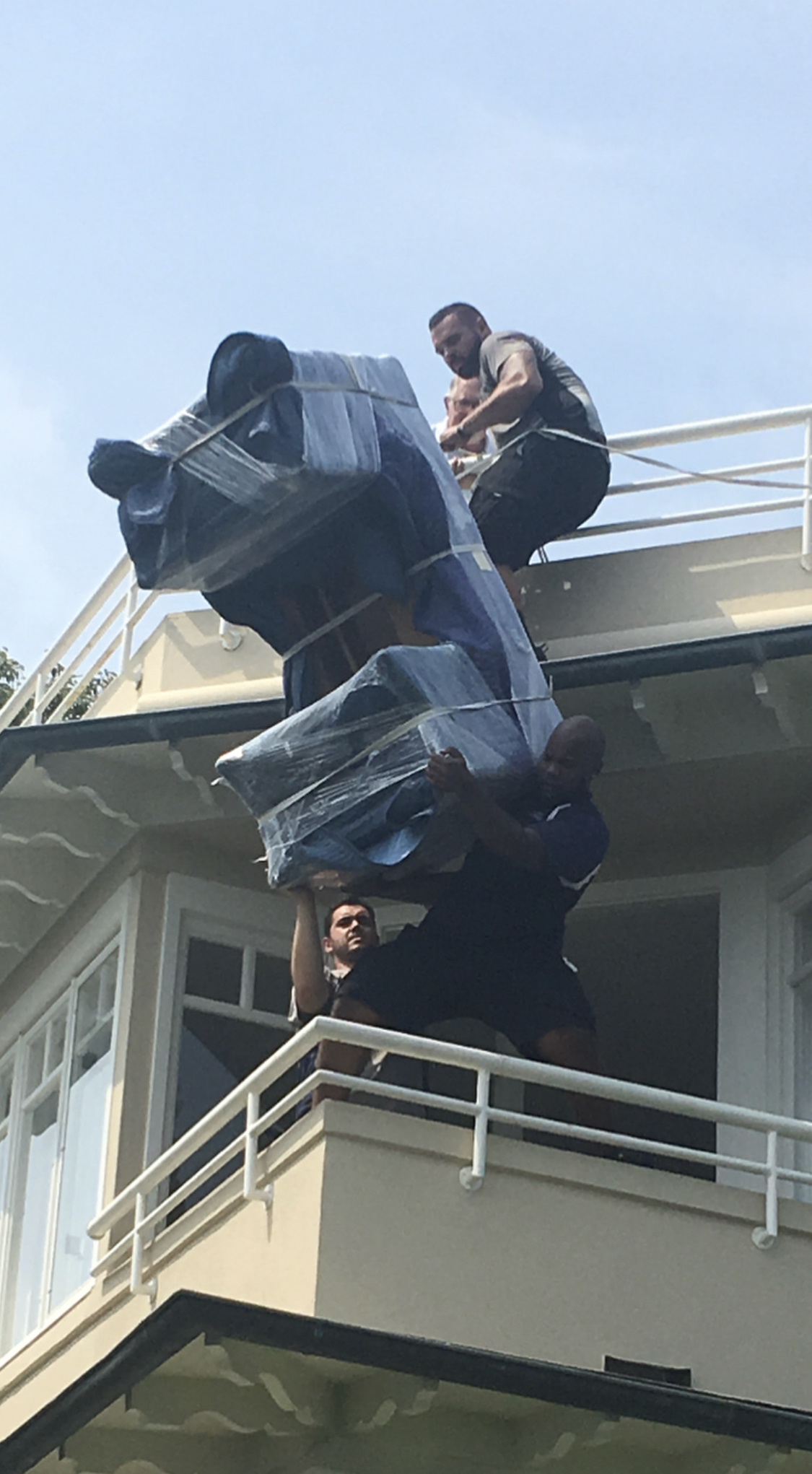 Or sometimes a desk needs to come down from the roof to get where it needs to go!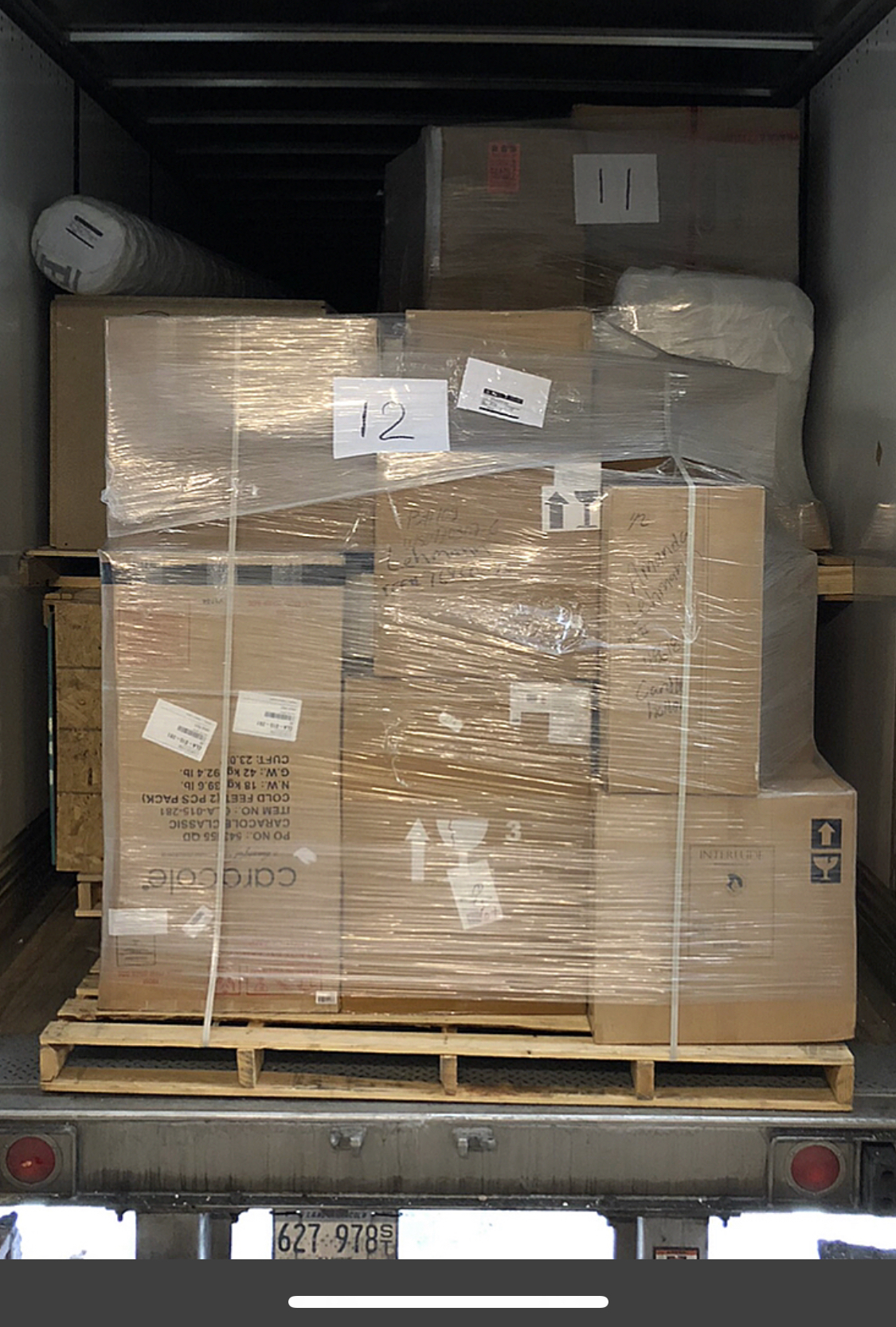 Buck's custom crated and packed 15 pallets to be shipped to China for a customer's new home!
Fabric Guard Protection Service (this product comes with a 5 year cleaning warranty)
Climate controlled storage
Furniture consolidation for entire household installs (We've done entire household installations all over the country and overseas)
Online Inventory Management featuring client login accounts
Online delivery set up
Furniture Pick up and Delivery
Furniture hoisting onsite (through windows, over balconies, etc)
Custom packing, crating, shipping
Custom packing of shipping containers
100% full replacement value insurance – at no extra charge to you
Onsite furniture relocation
Furniture Assembly
Regional final mile delivery for Global Furniture Brands
Kitchen Cabinet receiving and delivery